Every school district, every student, can be served by high-quality talent
California Schools Talent Collaborative is bringing best-in-class staffing practices from high-volume Fortune 500 staffing industries to K-12 education, the largest employer in the nation. Find out how the Talent Collaborative can recruit, hire, train, and retain staff for your school, district, or community-based organization partners.
California Schools Talent Collaborative is an innovative approach to addressing staffing shortages. The initial concept was developed following the launch of California's Expanded Learning Opportunities Program (ELO-P) in 2021, which provides $4 billion in new education funding and creates upwards of 150,000 new jobs serving students. While its initial focus is on meeting the demand for quality expanded learning and school intervention program staff, California Schools Talent Collaborative is also developing the capabilities to provide talent solutions for classified and certificated positions.
California Schools Talent Collaborative helps districts:
Augment internal recruitment and hiring efforts by leveraging technology and expert know-how
Lower hiring costs through economies of scale and operating efficiencies
Attract quality talent at scale through strategic partnerships with colleges, universities, AARP, workforce development boards and other groups
Support community partners in meeting their talent needs

California Schools Talent Collaborative is a school district member organization in the process of obtaining nonprofit status in California. Its operations are supported by Think Together, a California nonprofit and the state's largest provider of expanded learning programs.
Leadership
---
---
Dr. Dale Marsden brings 30 years of education and talent acquisition leadership to California Schools Talent Collaborative. A former superintendent of the San Bernardino City Unified School District, Dale has spent his career ensuring students graduate college and are career ready. He then launched organizations, most recently Tomorrow's Talent, dedicated to supporting work-based opportunities for young people.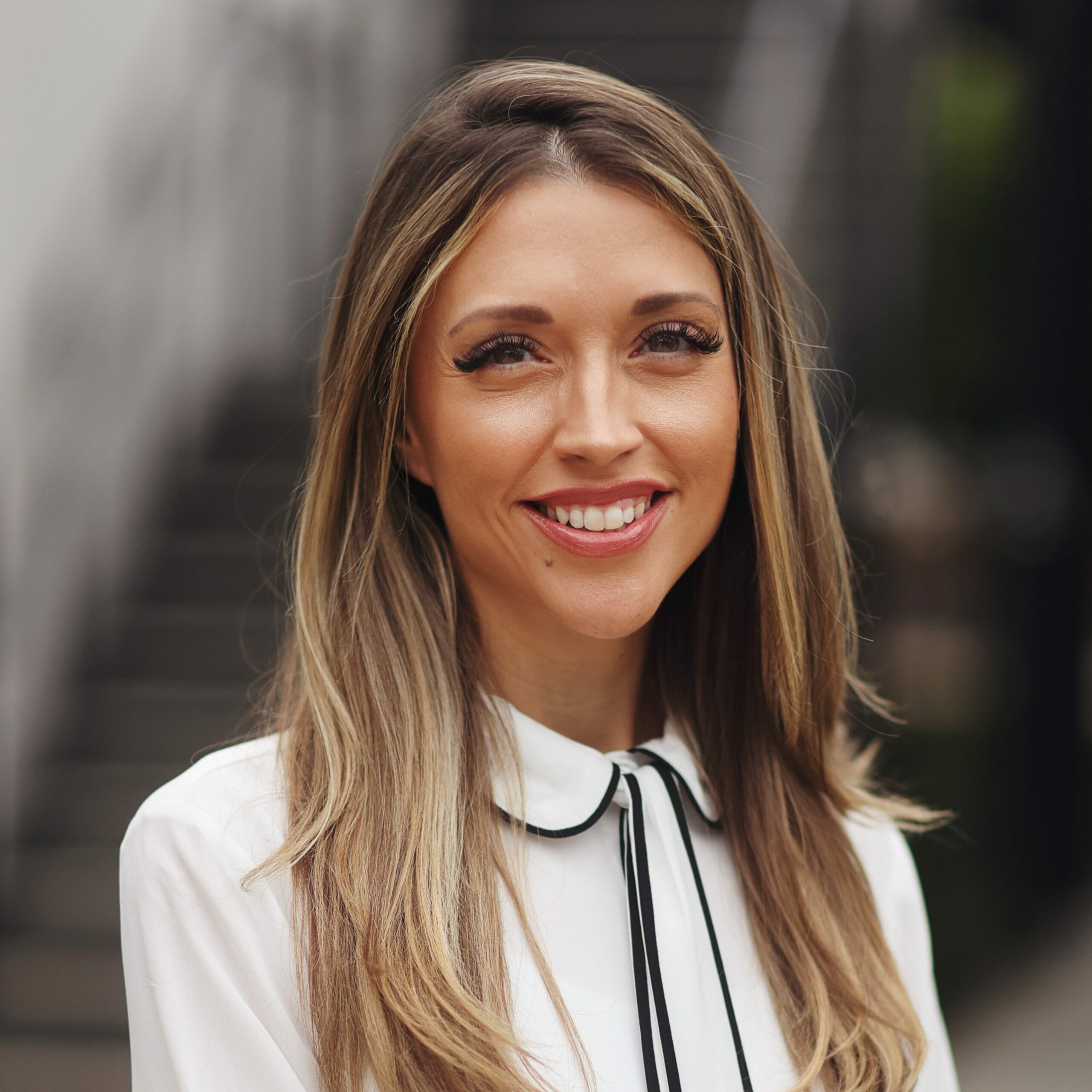 Holly Perry
Sr. Director, Talent Acquisition
Holly Perry has been in the talent acquisition field for 9+ years, specializing in high-volume recruitment in the healthcare and educational fields. Since joining the expanded learning space, Holly has built out a diverse and robust talent department for an organization with more than 5,500+ employees supporting positions throughout the state of California. Over the last year, her team has increased monthly hires by nearly 200% per month, averaging nearly 600 new expanded learning employees monthly.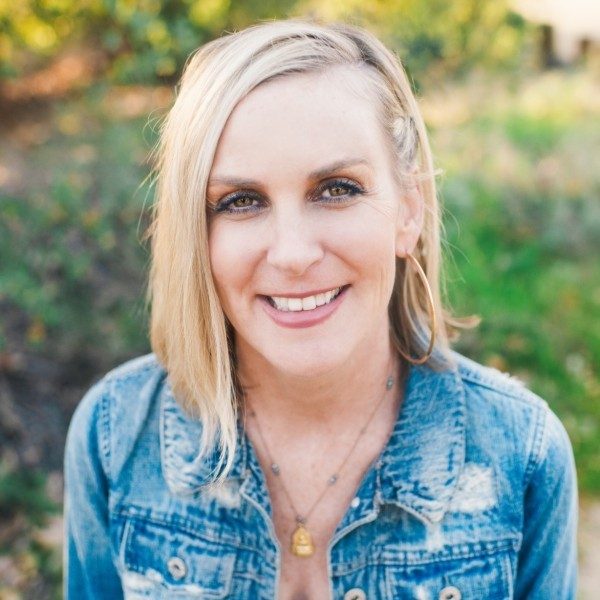 Amy Magill
Director, Talent Acquisition
Amy Magill is a talent acquisition strategist with 13+ years of success leading recruitment across diverse high-growth organizations, including corporations in the fashion, beauty, and sports industries. Amy possesses a 360-degree perspective of recruiting with a background in college recruiting, early career development, agency recruiting, and high-volume corporate and executive level recruiting.
Dr. Ruben Acevedo
Operations
Dr. Ruben Acevedo comes from a management consulting background working at Boston Consulting Group (BCG) (a top three international consulting firm with <1% acceptance rate) where he advised various F500 companies, government agencies, Private Equity (PE) clients, and Non-Profit organizations on business strategy and operations. At the Talent Collaborative, his roles include operations, finance, business development, and strategy support.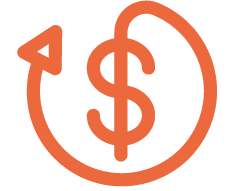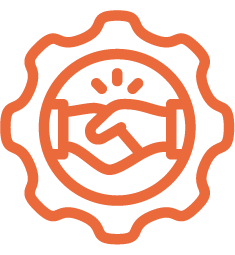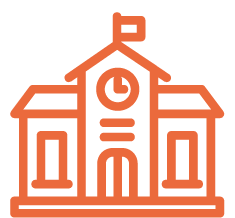 Competitive Pay
Career Growth
Purpose Driven Work
Entry level and part-time positions available

To learn more about California Schools Talent Collaborative, or to find out how to partner with us to recruit and hire staff for your district, please fill out the form below.